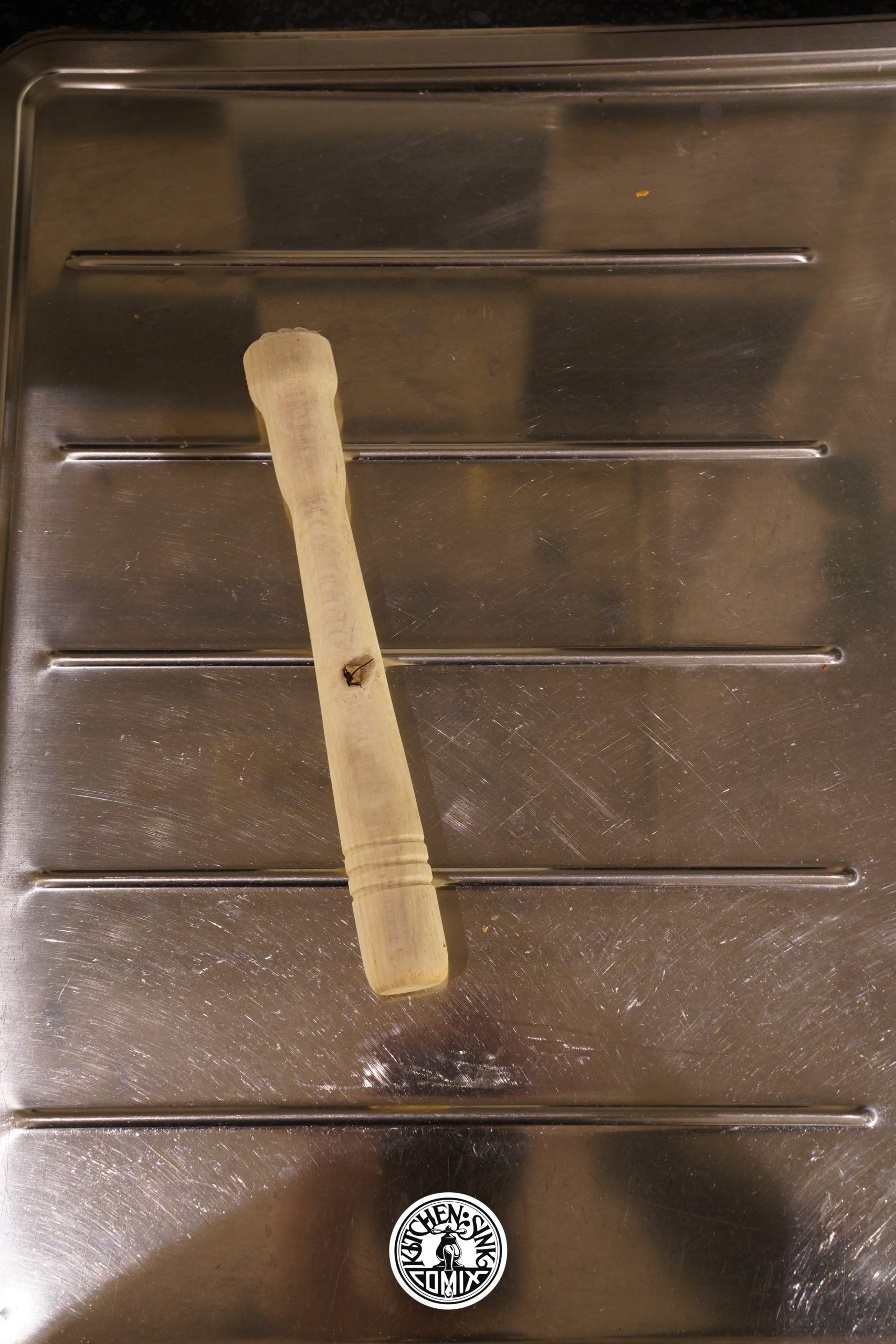 The Great Marijuana Debate! (1972) #1
I've had an ebay alert out on this book (pamphlet?) for a year now, but it doesn't seem like anybody wants to sell it (if it even ever existed).
It's allegedly reprinted in an issue of Dope Comix, so we'll get to it then.
But already this early in this blog series, I have to admit that I'm failing! I'm not going to read the entire Kitchen Sink! *sob*
This is the tenth post in the Entire Kitchen Sink blog series.