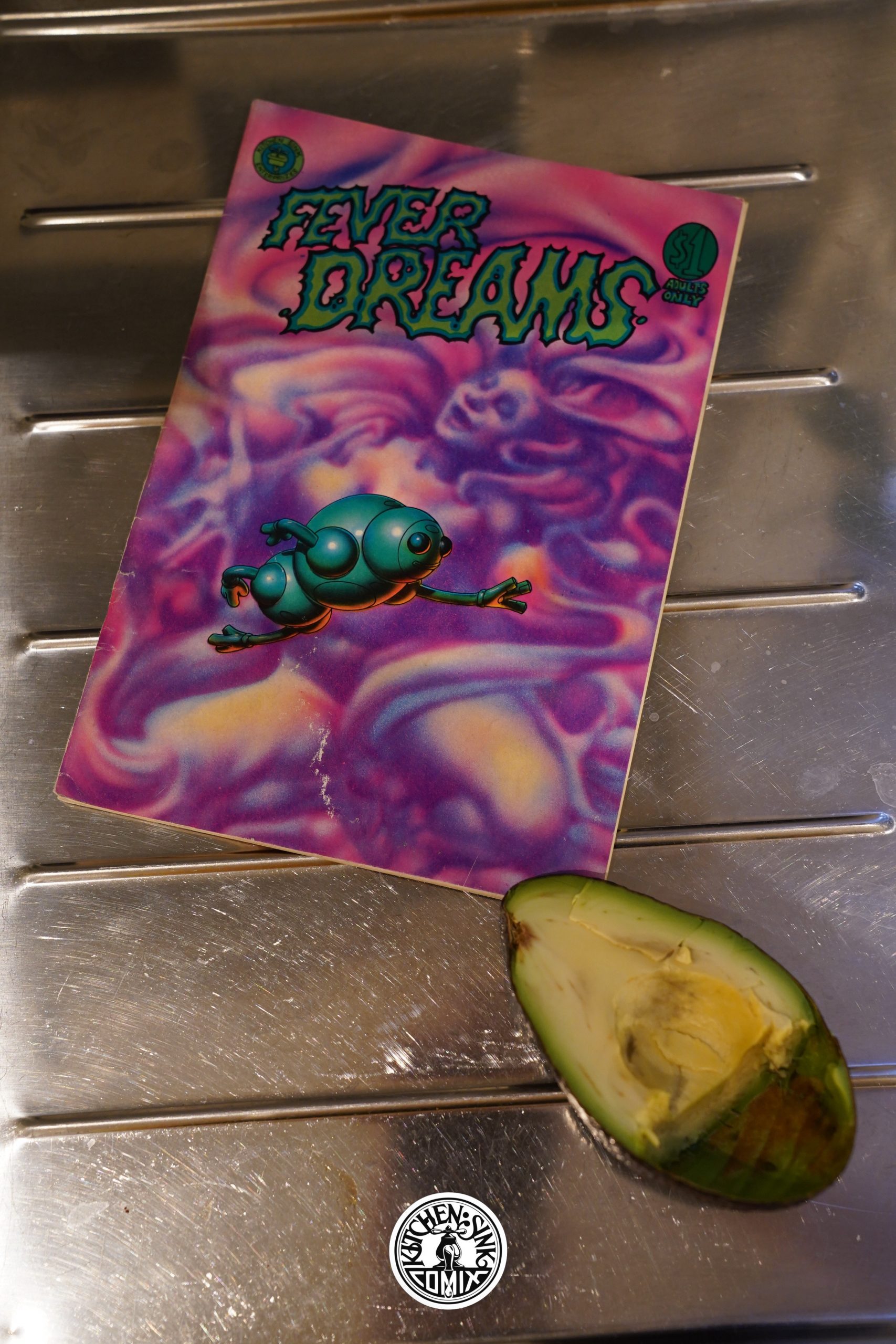 Fever Dreams (1972) #1 by Richard Corben, John Richardson and Jan Strnad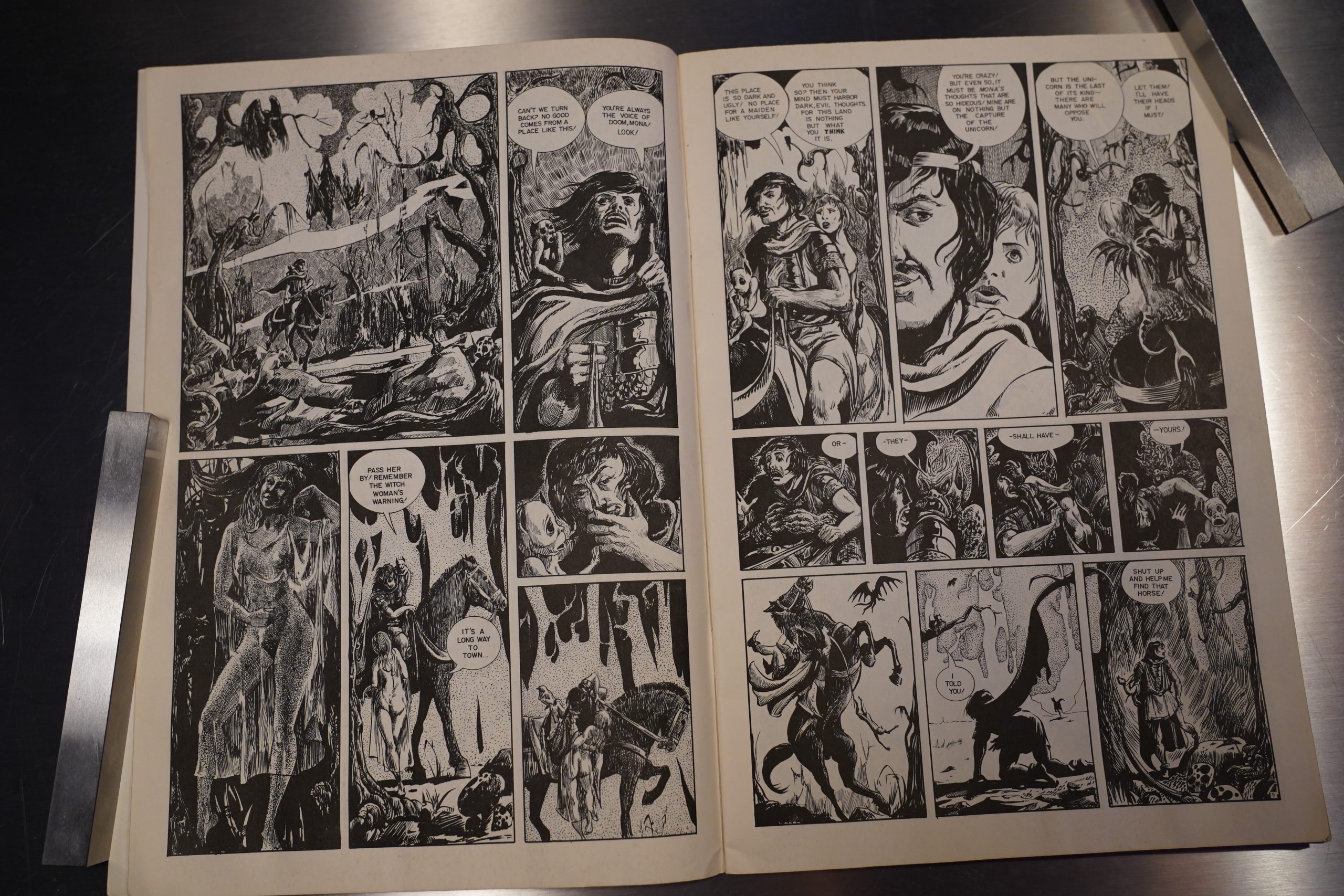 There's two stories in this book, each taking half the issue, and both are written by Strnad. The first story, drawn by Richardson, isn't fun enough, but Richardson's artwork veers between compulsive rendering and dodgy figure work…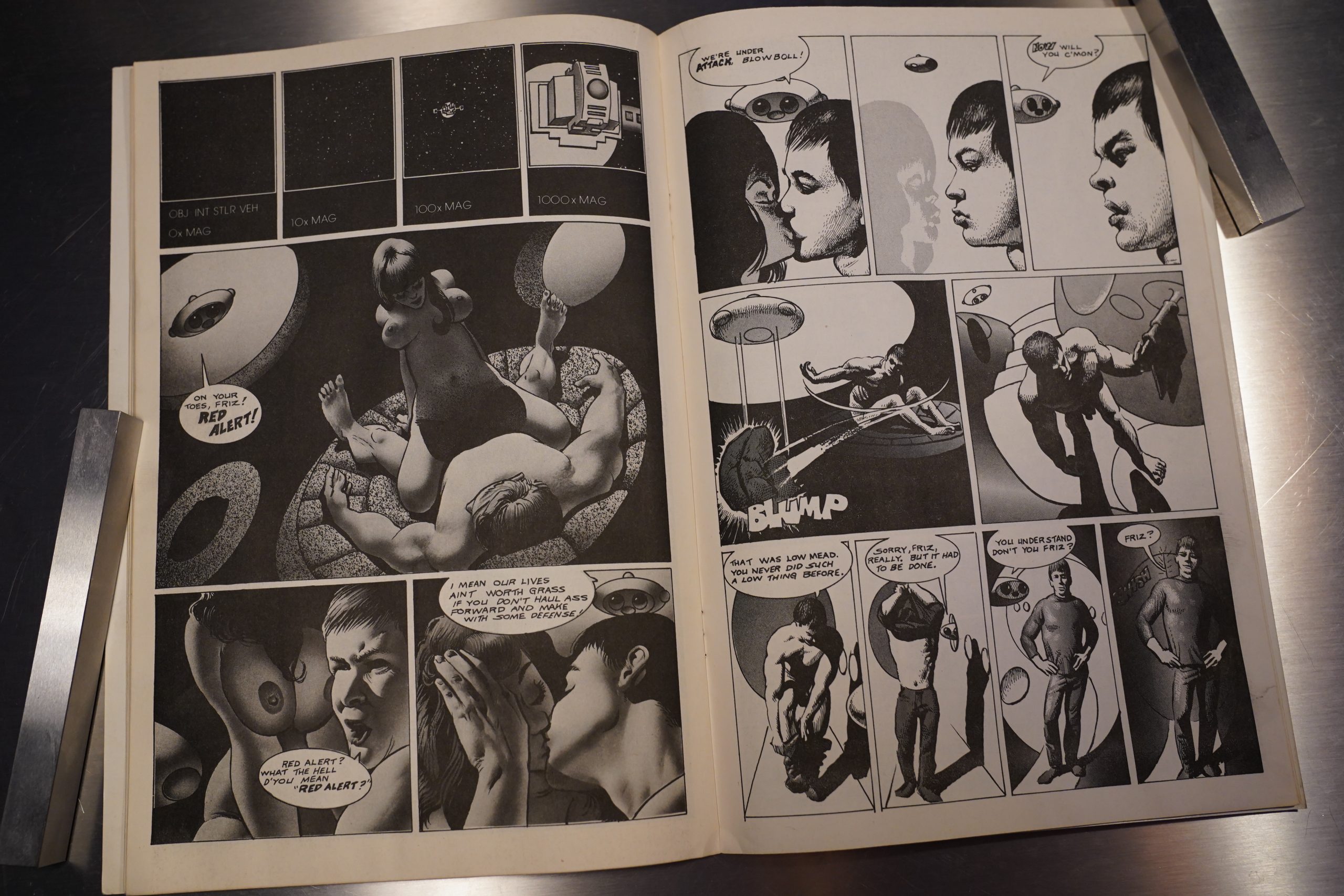 The Corben story is a lot stronger in all respects. Both stories have twist endings, as these things usually do, but the one in the Corben story feels less forced. And the story just reads a lot better.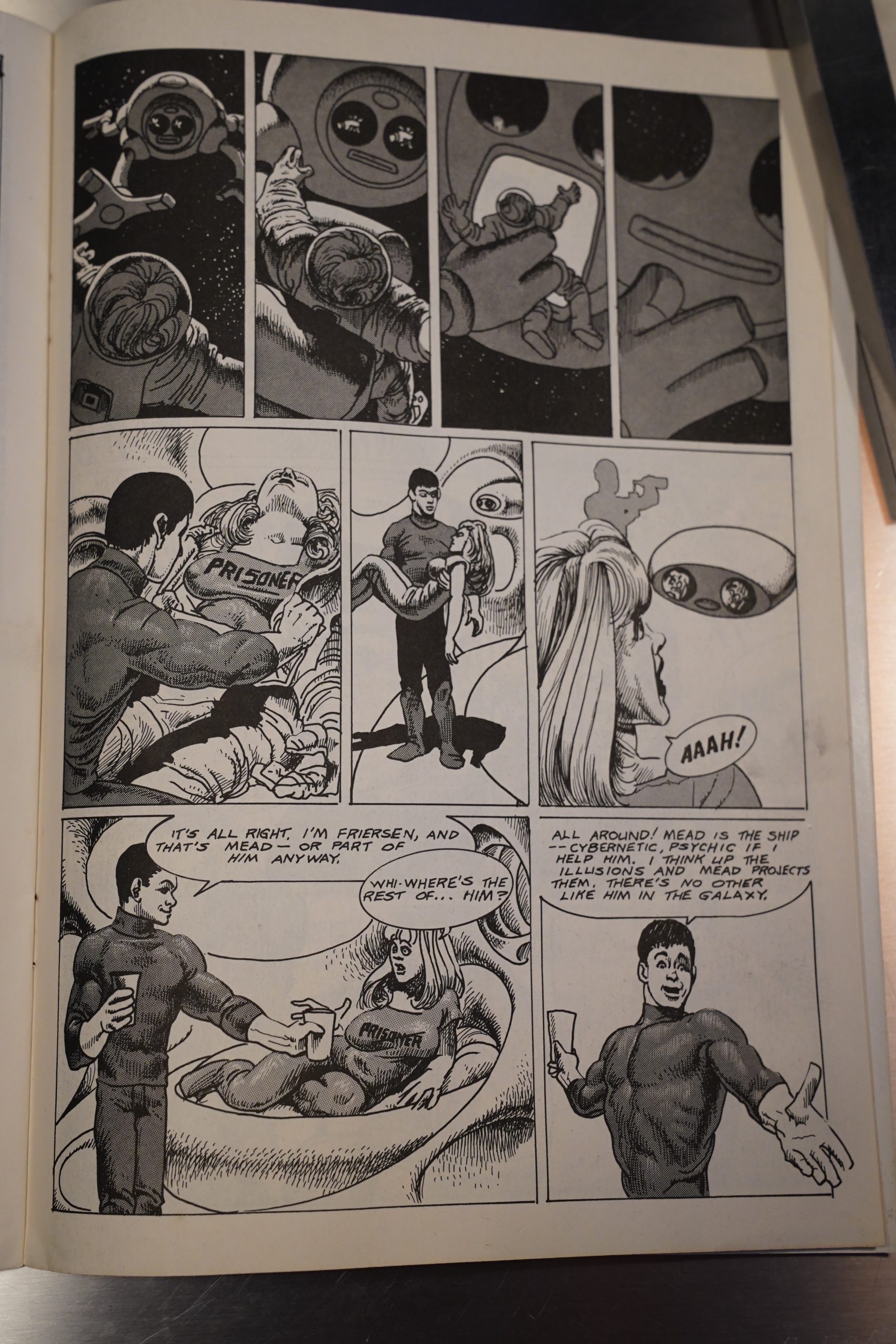 And I never quite realised that Corben was so influenced by John Severin?
It's a fun story, and I can see why the book went into six printings (totalling 50K copies, according to Comix Joint).
This is the eighteenth post in the Entire Kitchen Sink blog series.