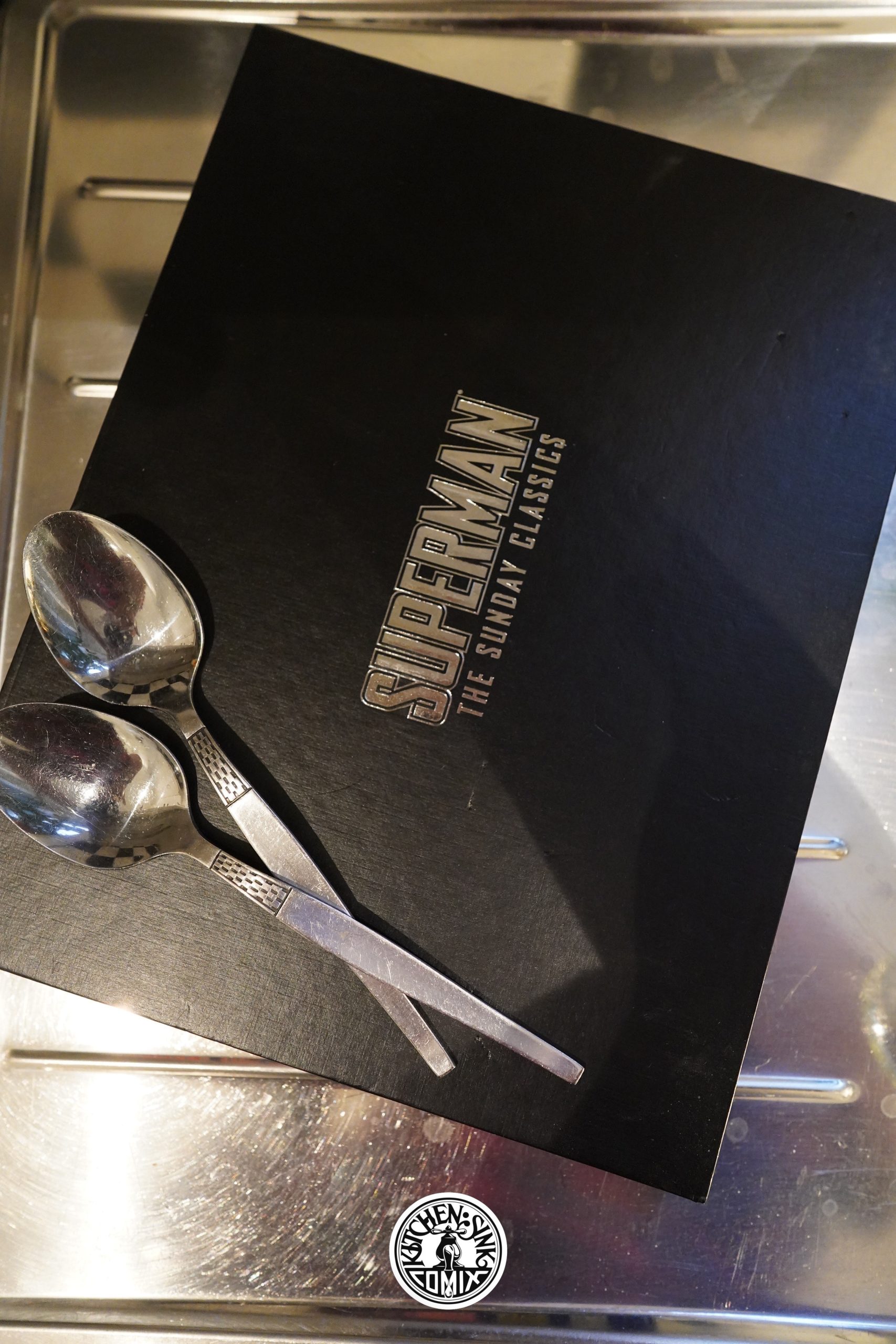 Superman: The Sunday Classics (1998) by Jerry Siegel and Joe Shuster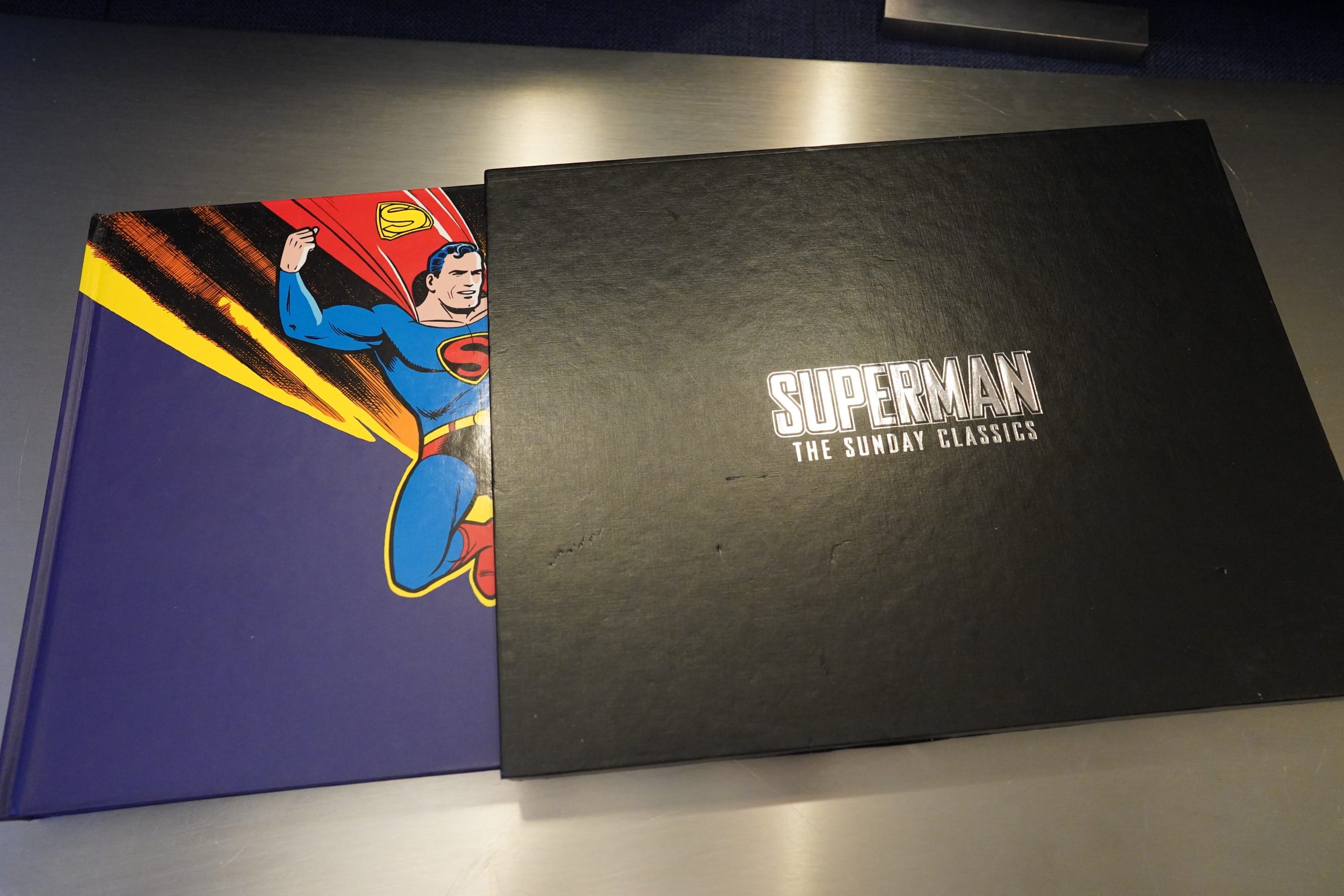 This is another handsome hardcover book, but it's one third as thick as the Superman Dailies book.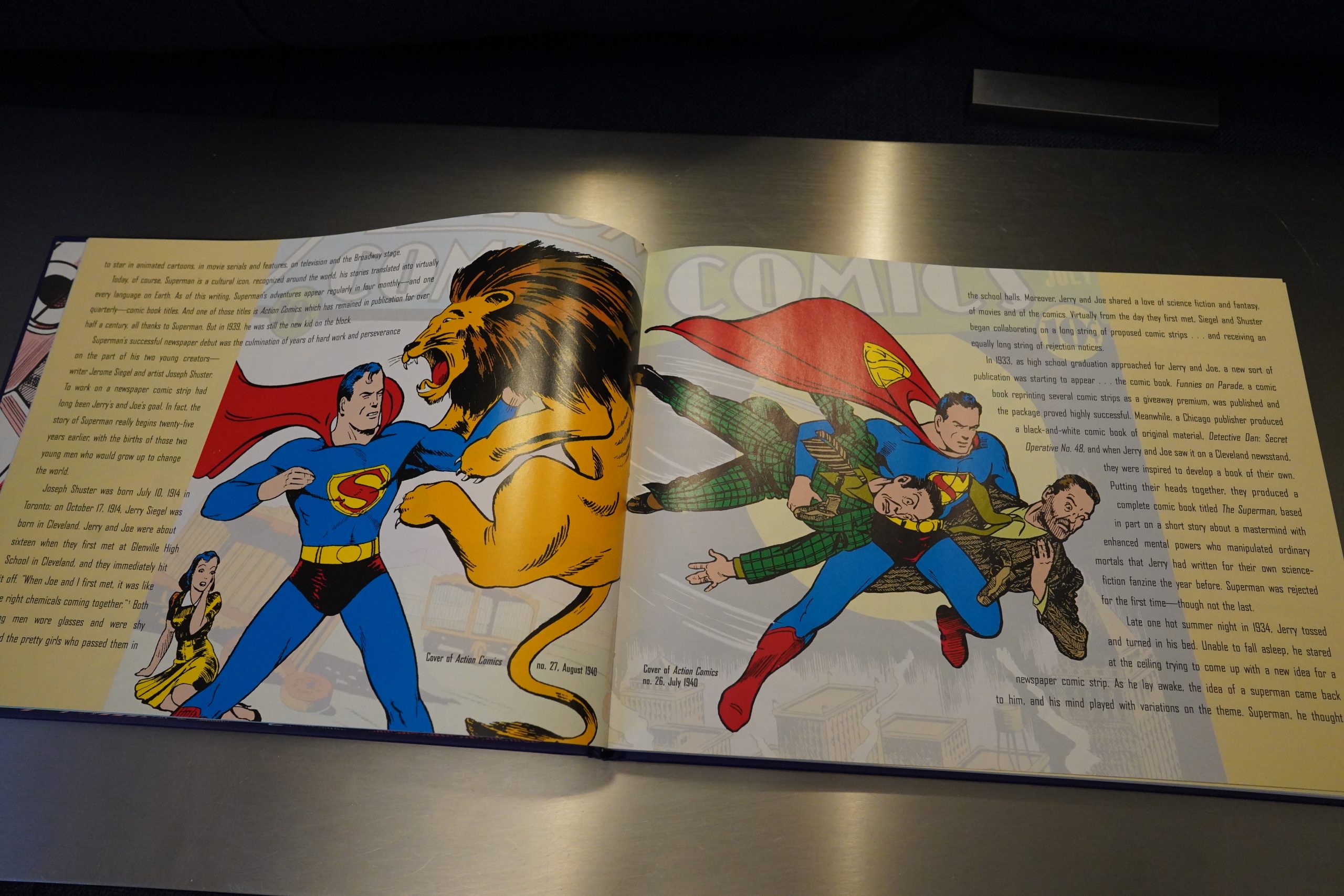 But as with the dailies, I haven't actually read this book yet.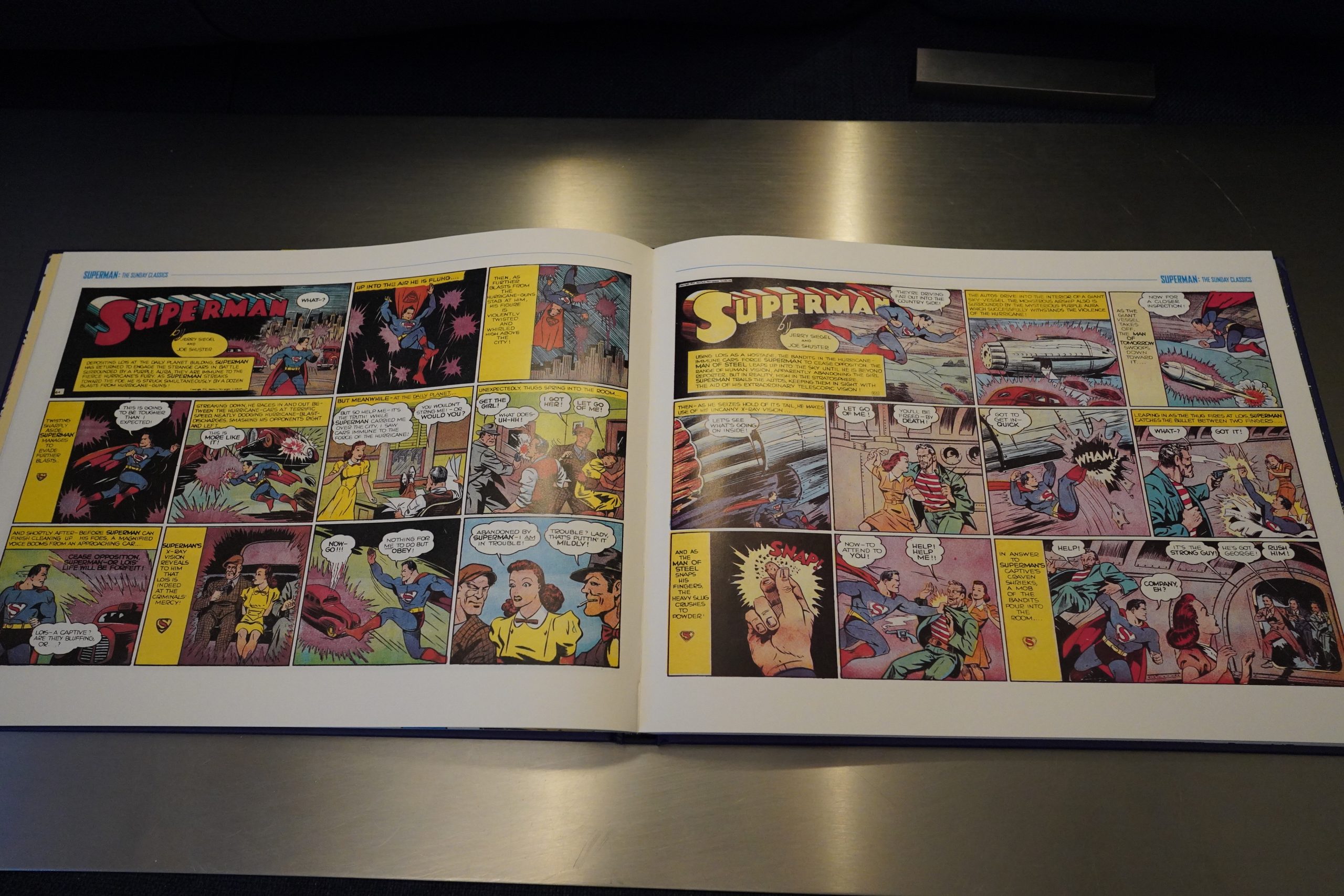 So I have nothing to say except that it seems like a good production job.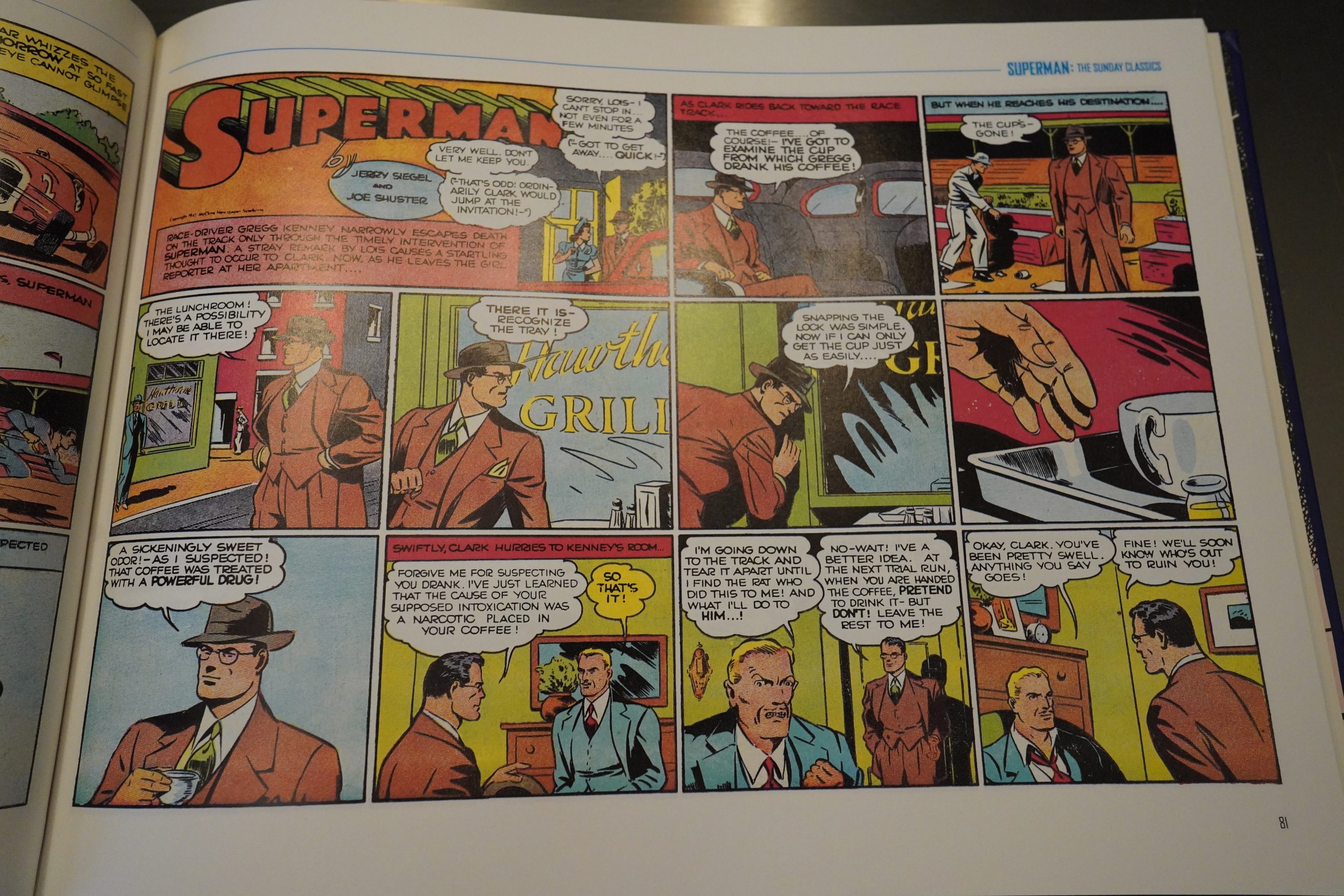 So I may be reading this book later when I have more time…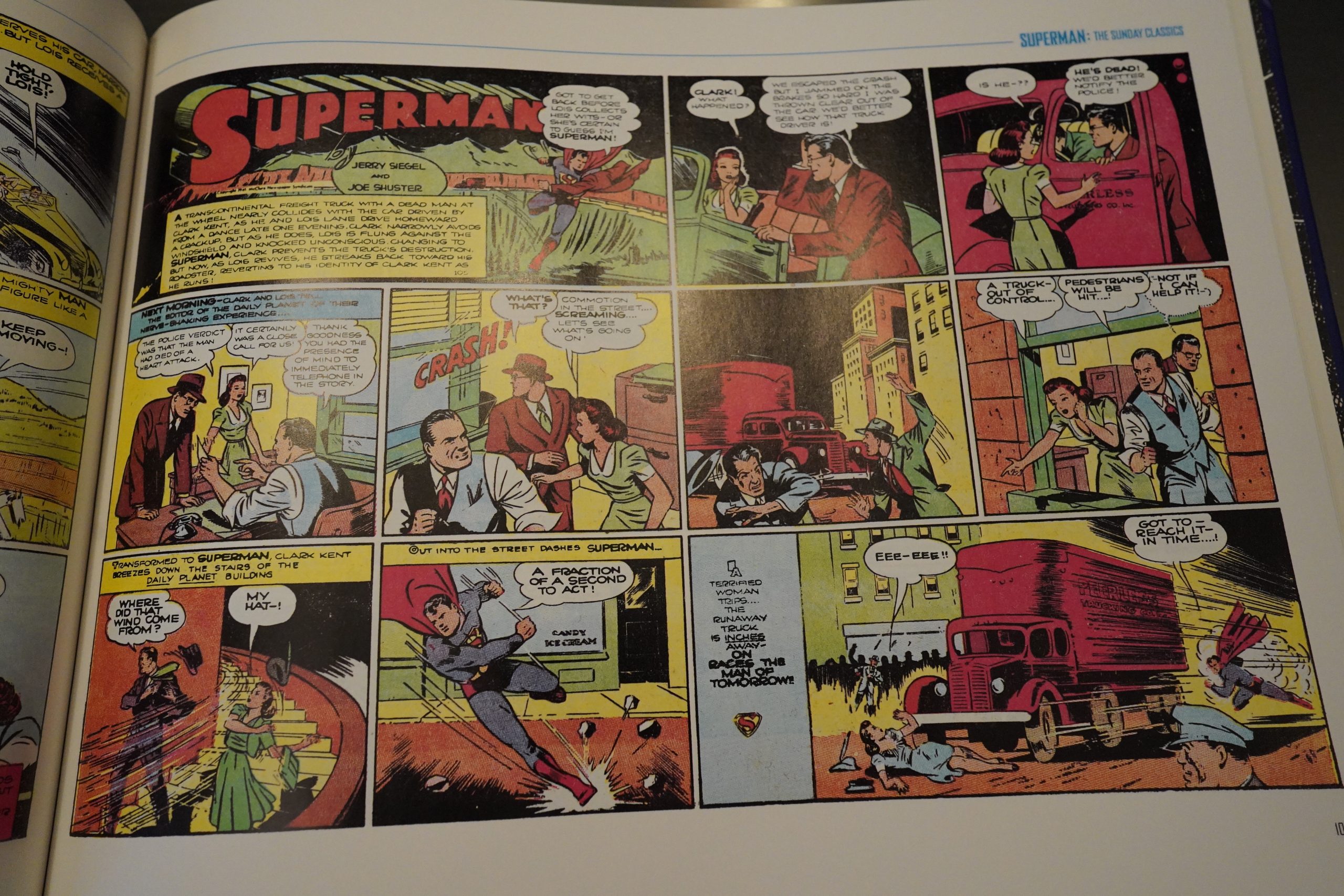 And in that case, I'll update this blog.
Probably.
This is the two hundred and sixteenth post in the Entire Kitchen Sink blog series.